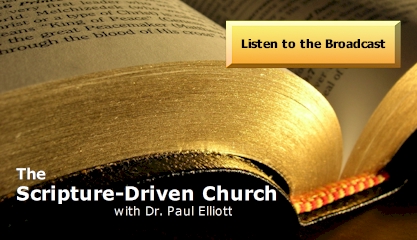 The Bible's Authority
God's Promise to Preserve His Word: The Disaster of the 19th Century
In the 19th century, men who were not committed to the doctrine of the inerrancy of the Word of God began to develop an adulterated form of the Greek New Testament which was not based upon the authentic source texts. It has become the primary source text for Bible translation worldwide.
Knowing God's Will
1. How Can I Know God's Will for the Future?
In this series we shall examine the riches of Paul's great prayer, in Colossians chapter one, that believers will be filled with the knowledge of God's will.